The places where Calvin lived
There are still traces of Calvin's presence in the places where he stayed :
In Noyon, where he was born, beside the cathedral, his father worked as an lawyer for the canons. His mother would take him every year to attend mass at the nearby Abbaye d'Ourscamp ;
In the French institutions where he studied ;
In the places where he sought refuge when he was exiled from France.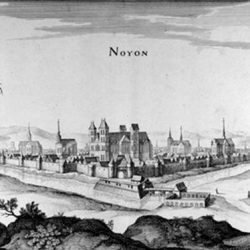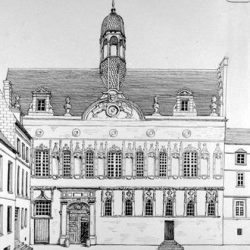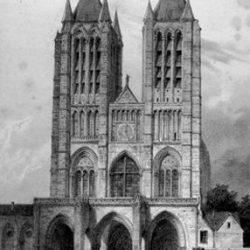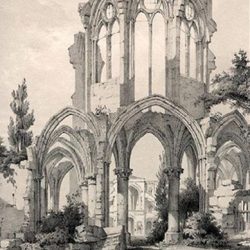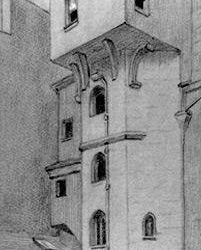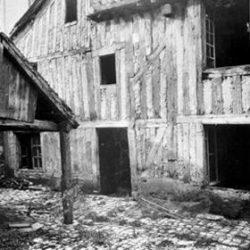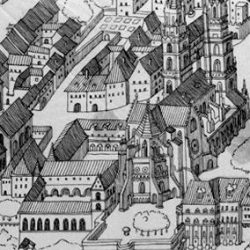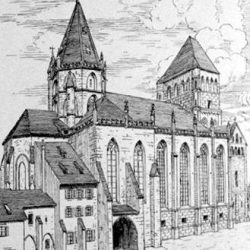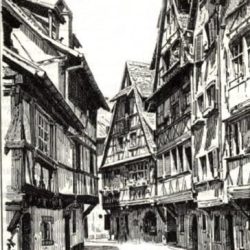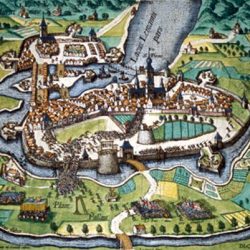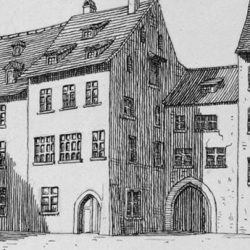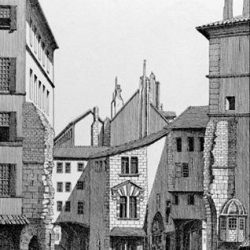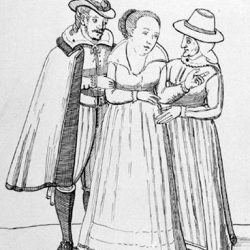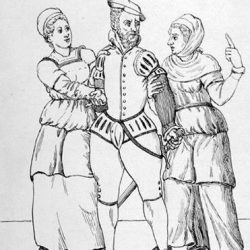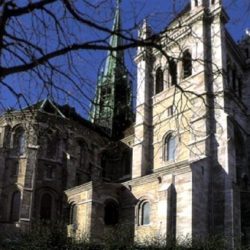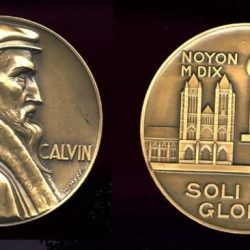 Associated tours
Jean Calvin

With the publication of his book: The Institution of the Christian Religion, Jean Calvin establishes himself as the main theologian of the Reformed current. He was called to Geneva, which...
Associated notes