La politique coloniale
sous Henri IV : objectifs religieux et commerciaux
Déjà Coligny avait souhaité établir des refuges pour les protestants en créant des établissements en Floride et Caroline du Sud vers 1560. Après l'échec de ces installations françaises, Henri IV relance cet essai de colonisation plus au nord vers l'Acadie, à des fins commerciales. En 1603, il nomme le gentilhomme protestant Pierre Dugua de Mons, lieutenant général de l'Acadie avec le monopole du commerce des fourrures avec les Indiens.
Dugua de Mons installe des bases à l'île de Sainte-Croix, puis à Port-Royal.
Début 1608, il envoie Champlain, "cartographe royal", explorer les rives du Saint Laurent. Celui-ci y fonde la ville de Québec.
Sully pour sa part n'était pas favorable à une colonisation vers le Nord et cette implantation française eut du mal à survivre à cause des difficultés climatiques et des discordes religieuses entre les colons.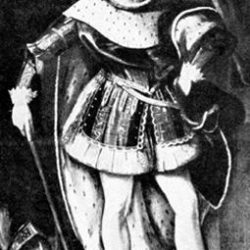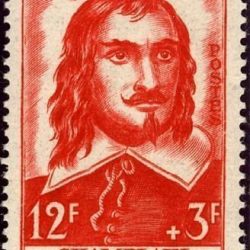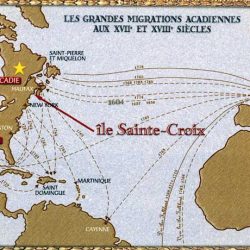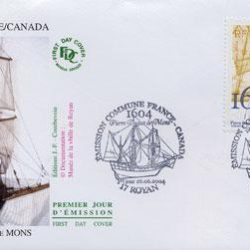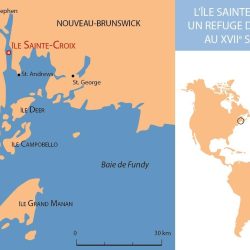 Progress in the exhibition
Associated notes
Gaspard de Coligny (1519-1572)

Gaspard de Coligny born in the influential Châtillon family, was naturally at the service of the King of France. However, after being made prisoner at the siege of Saint Quentin,...

Sully (1559-1641)

Maximilien de Béthune, Baron of Rosny and Duke of Sully, became a close companion of Henri de Navarre at a very early age. He became his most valuable adviser and his government...

Pierre Dugua de Mons (about 1560-1628)

The Calvinist nobleman Pierre Dugua de Mons founded Acadia and with the help of Samuel Champlain, created the basic structure of a French colony in Canada.