Portraits of Calvin
Very few portraits were painted in his lifetime. In fact, most paintings portraying him were done in the XIXth century.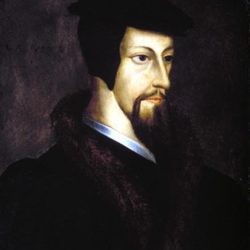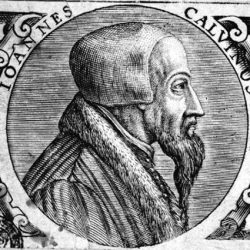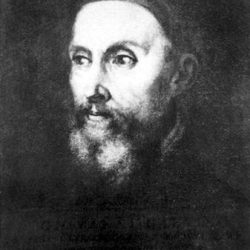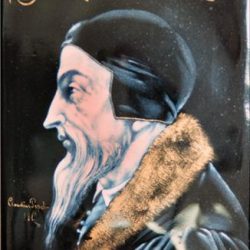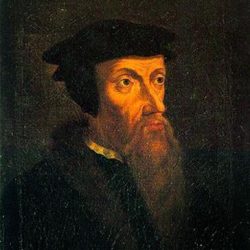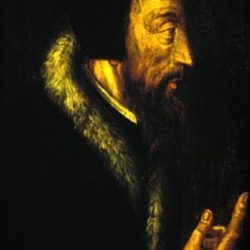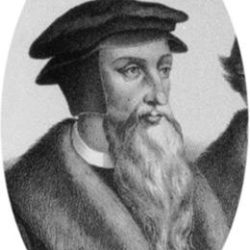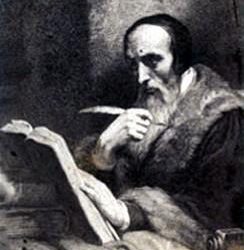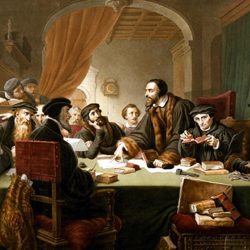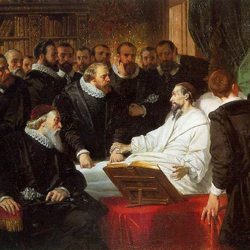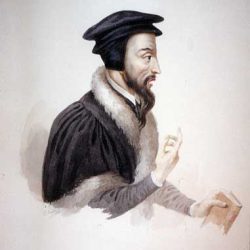 Progress in the tour
Associated notes
Associated tours
Jean Calvin

With the publication of his book: The Institution of the Christian Religion, Jean Calvin establishes himself as the main theologian of the Reformed current. He was called to Geneva, which...